Join us for a virtual research discussion with NASA's Office of the Chief Medical Officer and Human Research Program.
When? Wednesday, November 10, 2021 at 3:00 CDT
Where? Zoom meeting ID: 968137 6411  Password: 475293, or scan: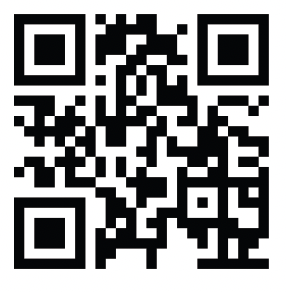 Who? Speakers include:
Victor Schneider, M.D., the Senior Medical Advisor for OCHMO at NASA's Mary W. Jackson HQ in D.C.
Dr. S. Robin Elgart, the Space Radiation Element Scientist for the NASA Human Research Program.
View flyer for more information by clicking here.